The entire United States has an enormous amount of options for Property Management, let alone the cities like Jacksonville and Fernandina Beach in the Northeast region of Florida. Sometimes the more choices we have, the harder it is to choose. More than anything, the goal should be to pick a company that fits best with you and your property. Today, we're hoping to make it a little easier by talking about what we have to offer at Chaplin Williams Rentals.
Reputation and Experience
Our reputation in the local market is very important to us. The company has been around since 2003, and many of the staff members here today have been with us since the beginning. Over the past 12 years we have developed a lot of experience and knowledge. Some of that knowledge comes from making mistakes and we are also able to develop our skills because we believe in continuing education. As members of the National Association of Residential Property Managers (NARPM), we not only have the opportunity to take classes and attend seminars on a regular basis, but we take full advantage of that. This gives us an edge on current market trends, an up to date awareness of
Specialized Focus
We are a departmental property management company, which is different from the portfolio companies. Our structure gives us separate departments which are specific to different areas. We have leasing agents, maintenance experts, and an accountant. A number of people who specialize in these areas are available to answer questions and provide help. Everyone here knows about your property and we don't expect just one person to juggle everything you have going on with your investment. With this specialized care, we are able to give your property the focus and consideration it deserves.
Maintenance
In arguably our most important department, the maintenance team is focused on keeping your property in great condition and they are, or have been, homeowners themselves. They work hard to find the best rates through vendors we trust. We have established a number of positive relationships with contractors and while we are willing to try new people, we keep a close eye on references and quality of work. With these relationships, we are able to pass any savings and discounts right to you. There are no upcharges on maintenance costs.
Screening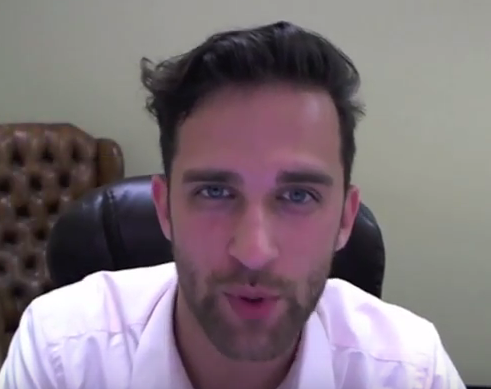 We believe in handling everything on the front end to avoid problems on the back end, so we screen tenants thoroughly. They fill out applications online and then we collect full credit and background information. We contact previous landlords and go back to the last two or three landlords they've had; we don't just call the current landlord. We also look for a credit score of at least 650. Our experience has demonstrated that there are fewer problems with tenants who have a score of at least 650.
We also use innovative online technology whenever possible. We move in the direction of technology to streamline the management process and keep everything accessible and transparent for you.
These are just a few of the reasons we hope you'll consider choosing us. If you have any questions, please contact us at Chaplin Williams Property Management.