We are talking today about the various things you can do to prevent a bad tenant from moving into your property and causing problems. There are no guarantees, of course. We cannot promise that you won't ever get a bad tenant. However, there are a few ways to make sure you're getting the best tenants you can find.
Tenant Screening
A lot of people skip through tenant screening. These landlords might collect the application, take a quick glance at it, accept the fee for screening but then the tenants seem like fine people, so they get approved. It's important that you always screen your applicants. If you don't have the resources to do it yourself, use a service. You can screen through Experian or use one of the many services that are online.
In that screening, pay attention to credit and criminal background checks. You don't want to put a criminal or a potential criminal in your property because that could lead to hassles, danger and police activity. We look for a credit score of 650 or higher. People have lower credit scores with the economy still rebounding, and we understand that. We're willing to go beyond FICO scores and look for why the credit might be damaged. If medical payments have backed up or the applicant is disputing a few things on the credit record, that doesn't mean they won't pay rent. Look at the entire credit report to distinguish between what is being paid and what isn't. That will give you a good idea of financial responsibility.
Reference Checks
Checking references from current and former landlords is also important. Ask for contact information for at least two or three landlords. Call and find out what kind of tenants they are. Second and third landlords are usually more reliable references. The current landlord may say whatever it takes to get rid of that tenant.
Prescreening Tenants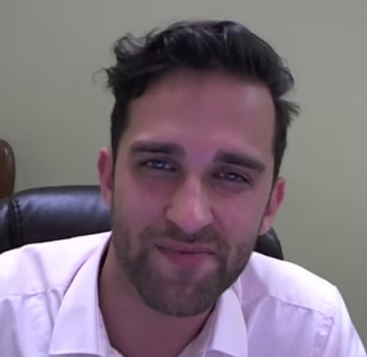 When you're showing your property, take the time to get to know the people who come to see it. Find out why they are moving and what exactly they're looking for. Applicants can lie on paper, but when you're having a casual conversation, you can learn a lot about people. Make sure your property is a good match for them.
Figure out on the front end whether you have a good tenant. Screening and reference checking will help. If you have any other ideas that work for you, we'd love to hear about them. And if you have any questions, please don't hesitate to contact us at Chaplin Williams Rentals.