We are talking today about how much you can rent your property for in Jacksonville area and North Florida. This is the first and most common question we get; when people stop into our office or give us a call, they always want to know how much their property will be worth on the rental market. It's hard to determine a price just by hearing your description or even looking at photos of the outside of the home. When we're establishing a rental price, we like to take a full tour of the house and take a good look at it. Size isn't the only factor when it comes to price.
Property Condition
While the age of a property is a factor, the appearance and condition of the property is more important. (Particularly, the condition of the paint and the flooring.) The two biggest "sub-factors" are the kitchen and the Master Suite. Tenants generally prefer to move into homes with nice kitchens that have quality, working appliances. Form and function are major contributors here!
Property Size
Size does matter, but everyone has different needs. So in addition to considering the size of the property itself, you also have to consider the size of the bedrooms specifically. It might technically be a 4 bedroom, but if that fourth bedroom is smaller than the master bathroom, tenants will see it as a 3 bedroom with an office. Also, if you have a backyard, that will impact the appeal. And having a gated or fenced yard will further affect the amount of money you can get in rent every month. Not to mention (but of course mentioning): Location, Location, Location!
Pricing Estimate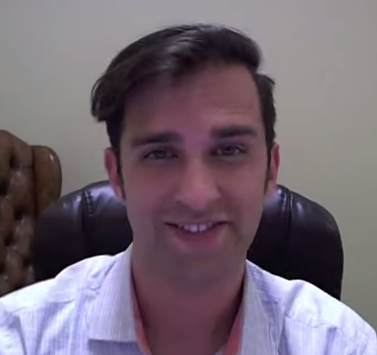 The short answer is: talk to a property manager in your area when you want a reliable answer to how much you can get for your rental property. You can go online and get various responses from sites like Zillow.com and Trulia.com. Those calculations are sometimes right but more often than not, they are off the mark (sometimes more, sometimes less). Again, the best thing you can do is talk to a property manager. There is no need to sign any contracts or feel obligated to use professional services. We can give you an estimate or provide a range that will help you accurately price your property.
If you have any questions or you'd like help pricing your property, contact us at Chaplin Williams Rentals in North Florida, on Amelia Island.